Site Navigation
Miles's Commission Info
Image drawer, 3D polygon editor, graphics maker and more
Please read the sections relevant to your commission
Important Info
I reserve the right to decline any commission. Look at my galleries to see what kind of content I make, I might refuse if it is out of my comfort zone.
My style can vary depending on what techniques I currently use. If you want something in a specific style, let me know.
You are free to post your commission wherever you like, as long as I am credited in some way. (posting a link to any of my pages or creditting one of my usernames [kiophen/gelmew] somewhere is fine)
You must be 18 or older to order any commission from me.
My work is licensed under a Creative Commons Attribution-NonCommercial-ShareAlike 4.0 International License unless otherwise negotiated.
You may not use any of my art commissioned or otherwise for: training generative adversarial networks (image GANs), img2img, or any other type of "AI art generators". If you wish to use my art in this way, you must purchase the full ownership rights to the image, because passing the work through these generators changes the image's license against my (the owner's) will.
Commission Details
Commissioners are expected to have read this document. Ignorant of the lawl is not an ascuce
Commissions will be posted and credited to the commissioner by default. I post to Furaffinity, Weasyl, Mastodon, and Twitter (links at the bottom of this page)
Glance through my galleries to see what kind of stuff I draw to get a feel for what I would want to draw. I might refuse a commission if I don't think I can make the final product look good.
It can be left anonymous for no fee or kept private and unpublished for a 10% fee.
While I can work off text descriptions of characters, it is much faster and easier if I have visual references.

This includes simple color palettes or even a MSPaint drawing of the pose you'd like!
Payment
I take payment on completion of a piece. We will negotiate the price before I start working on it
I realize this is a risky policy and it will change if I get burnt
I use PayPal to take payment, I'll send you my email. If you don't have paypal, I can send you the invoice through Square to your email.

Please do NOT mention ANYTHING nsfw on kofi/paypal memos. (This goes for ANY nsfw artist you commission through kofi or paypal)
Digital Art Commission Info
I will post the final product to my galleries by default. I will keep it private for 10% of the final price
These prices would be for a commission of one normal-complexity character with a simple/abstract background. More complexity adds to the price.
Digital art base prices:

Monochrome Sketch: $15
Colored Sketch/Sketchy Paint: $35
Full Painted: $60
Reference Sheet (2 angles): $100

Ref sheet without any visual aid/previous art for me to work off of (I basically design the character for you): +40$ fee
This doesn't apply if it is derivative of an existing character (for example Pokesonas)

Multiply the price by how many characters will be in the piece.
Non-simple Background: +$40

I mostly do nature scenes. I can do backgrounds/landscapes as its own commission as well
3DCG Commission Info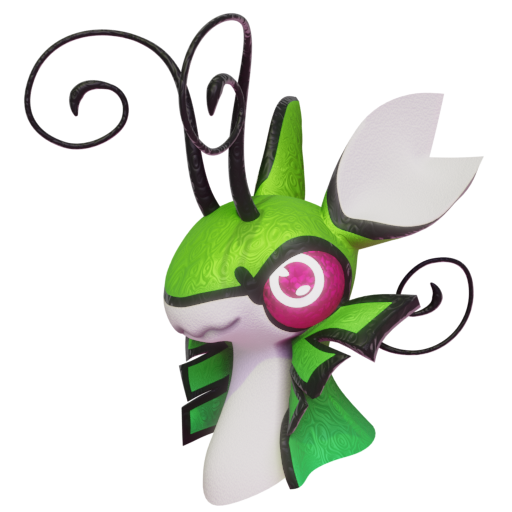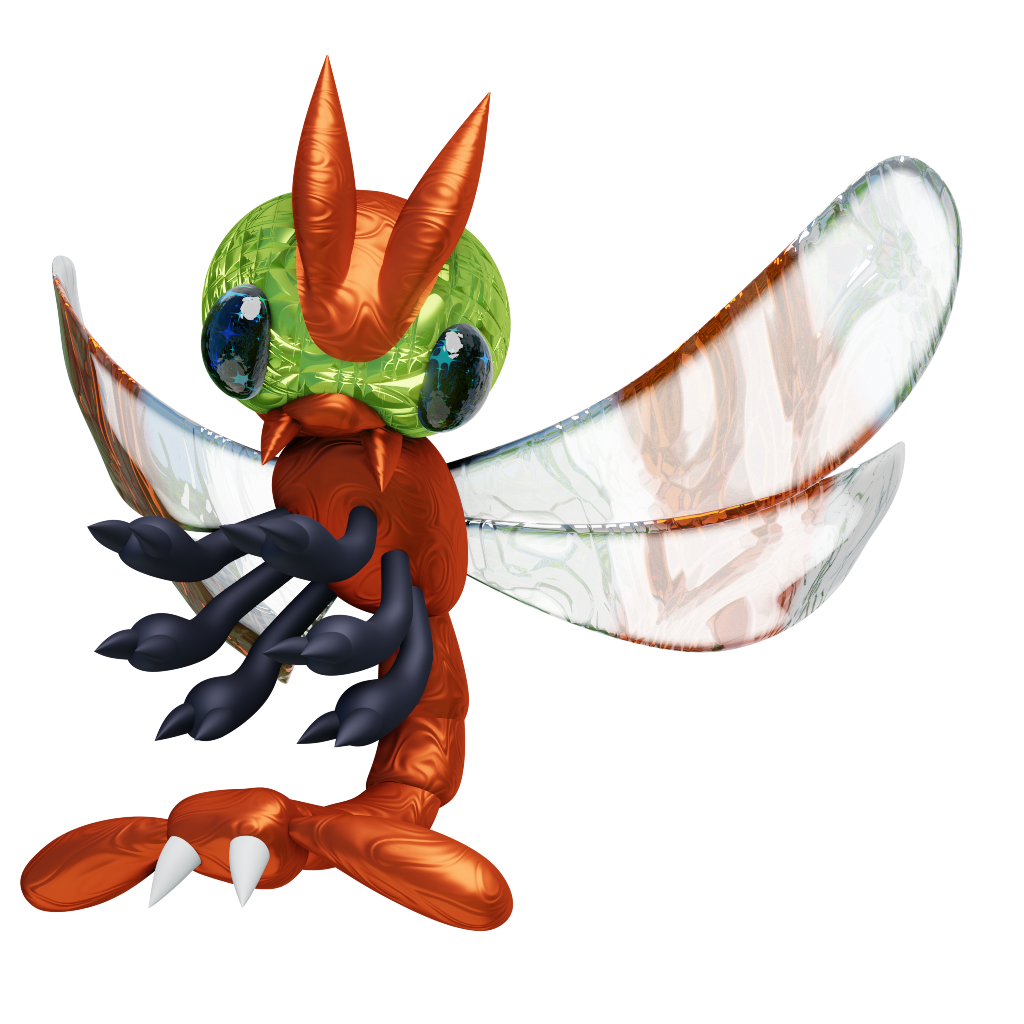 100$ is a base price, your price will depend on what you want modelled. I can do 3D print models and edits of existing 3D print files as well and other odd modelling jobs for less. The 100$ price is an example price for a full character, simpler projects would be less.

Full Custom Second Life/VRchat Avatar: $300

300$ is a base price, the actual price will depend on what character you want. It might be more depending on complexity.
This price includes the model, textures, and rigging. For Second Life, I will upload it and give it to you in world. On VRchat, I'll send you the .unitypackage file for you to upload. This price does NOT include any additional animations or scripting.

I also do texture mods for VRchat avatars, and texture + mesh mods for Second Life avatars. Price depends on what is asked, but a simple full texture mod would start at $25.
For VRchat commissions: I will send you the .unitypackage for you to upload through the Unity SDK yourself. If you don't know how to do this, I can do it for you. (This will require you to send me your VRchat username + password so I can login to the SDK. Please change your password to a temporary one before sending it to me)
Adoptables
Once paid for, your adopted character belongs fully to you. I do not require credit in pieces they are in, as I believe that would be unreasonable.
If you choose to repost my art, please credit me, however!
You are free to resell any adoptable you purchase from me.
As stated in the auction text, the details/character/personality of the adopt are entirely up to you.
I will not refund adoptables or buy them back from you.
External Links:
.